The Great Cleric Anime delivered new details along with a new trailer and theme song. It is the upcoming anime adaptation of the light novel by Broccoli Lion, Hiiro Akikaze, and Sime. Showtaro Morikubo has joined the cast and will play the role of Mr. Goun. Now, they also have revealed the theme song, the opening theme song will be Nasuo -"Bagu-chan" and the ending theme song is going to be Yuki Nakashima's "A NEW DAY".
Key Visual
The production team has revealed the character design following the addition of a new cast.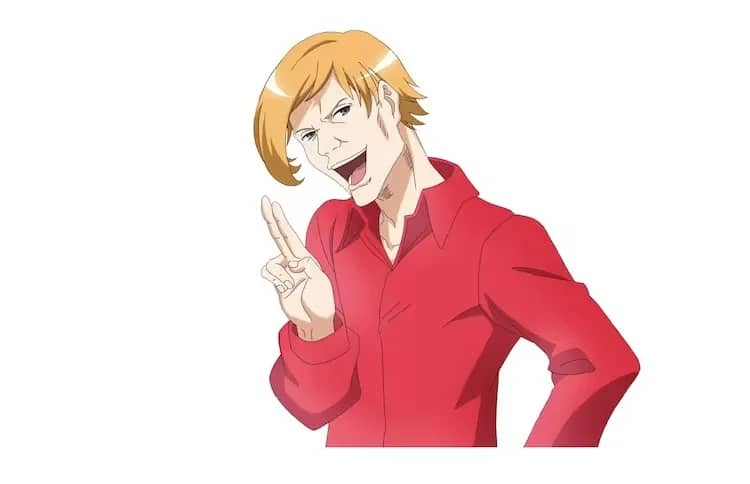 The Great Cleric
Release Date
The Great Cleric Anime is being adapted by Yokohama Animation Laboratory and Cloud Hearts, and it is set to premiere in July 2023. They have not, however, revealed the exact date of the premiere.
Genre- Isekai, a slice of life
Suggested Articles-
Trailer
About
Broccoli Lion wrote the light novel The Great Cleric. It was first published in Shōsetsuka ni Narō ( a novel publishing website). Later it got acquired by Micro Magazine. They began to publish the series in print with illustrations by Sime.
Plot
After receiving a gunshot wound, a salaryman collapsed and was reincarnated into a new world.
He reincarnated as a 15-year-old healer having a great talent for holy magic, named Luciel. In order to survive in a new world he decided to build his physique and started his hard training.
Comments
From Showtaro Morikubo
We are sincerely committed to one point.
I'm trying with all my heart to become a good spice for the work.
Please enjoy it!!
Nasuo
"Someday, I want to sing an anime theme song."One year ago, I was able to fulfill my big dream."I want to sing the theme song of an anime again."This was my big dream this year.To be honest, I still can't believe I'm able to report such a happy story to my fans again so quickly. With everyone's support, I can have a dream again and again. Thank you so much for everything.And to all of you who will meet through "Saint Warriors" from now on.Let's "bug" together with Nasuo
Yuki Nakashima
Hello, this is Yuki Nakajima.This time, I will sing the ending theme song "A NEW DAY" of "Seisha Musou".This song has a bright melody, and it is a song that makes you feel happy and energetic when you listen to it.Please look forward to the anime broadcast of "The Great Cleric".
Source- Natalie Comic News