Anime has become a worldwide sensation and its popularity is increasing even more. Anime is the best way to express complex storylines and characters through beautiful and flawless animation. In recent years, anime has also made its impact in India. In India, anime is slowly spreading its wings but got a boost with the new releases of anime movies by PVR and the introduction of a few anime on Television. Since the anime was made for television in India with Hindi Dub more people got interested in it, especially kids. After watching anime in Hindi it is hard for one to watch it in a new language and also kids find it hard to understand English.
Don't worry even if you understand English but wanted to watch anime in Hindi, I got you. I will let you know some websites where you can either watch Hindi dubbed or Hindi subbed anime. I will tell you both ways free and paid. Before talking about how to watch anime in Hindi, let us look at the two types of Hindi dubbed and Hindi subbed versions one is fan-made and another is by streaming platforms.
In India, Netflix and Disney Plus Hotstar have done Hindi dubbing of a few anime titles while Crunchyroll is actively doing Hindi dubbing.
Now you can find a few known anime titles and movies in Hindi Dubbed but it is hard to find new ones. I usually do not promote any illegal websites but read till the end to know some secret websites to find new official Hindi dubbed anime episodes.
I think it's time to know how to watch anime in Hindi. These are the websites or ways using which you can watch in Hindi Dubbed, either free or paid.
Also Read: The Evolution of Anime Over the Years and its Current State
Paid Websites to Watch Anime in Hindi in 2023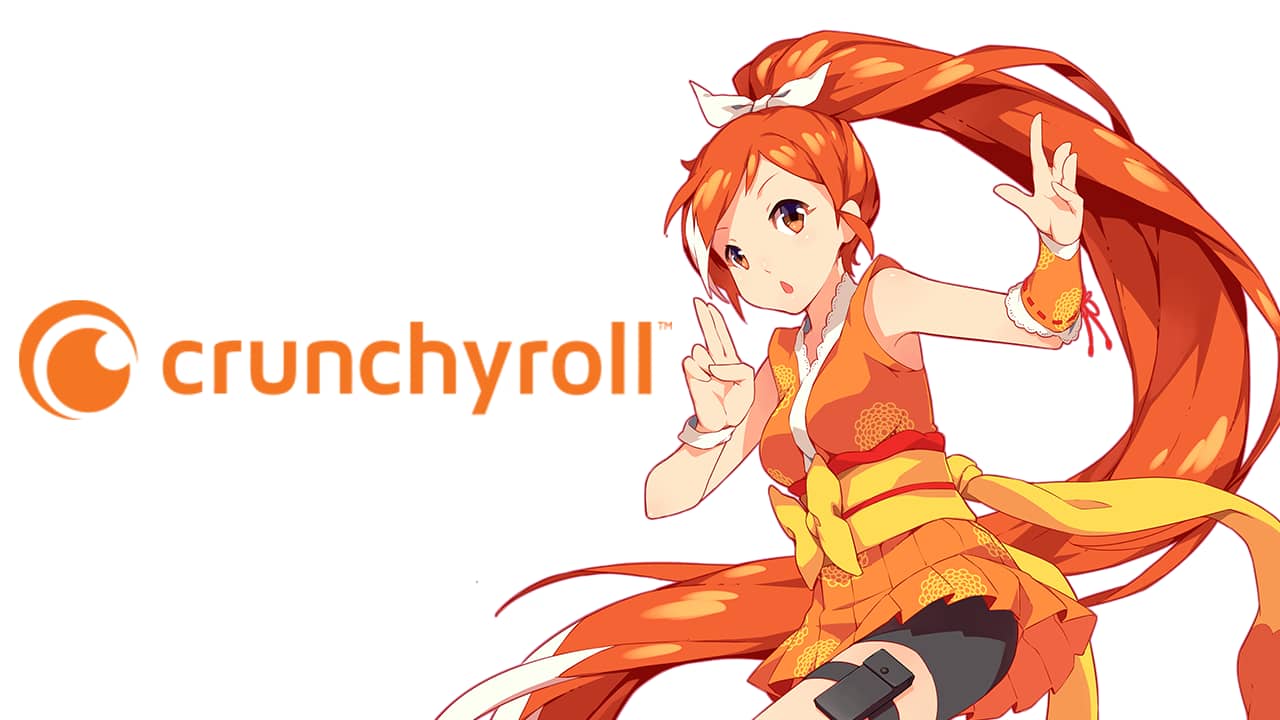 Crunchyroll started Hindi dubbing anime last year in July. The Hindi Dubbed anime is limited in numbers and they have already announced some new anime series from Spring 2023 that will get Hindi dubbed soon. In order to watch anime whether in Hindi or English dubbed you have to buy premium.
The plans of Crunchyroll are super affordable. They just start from ₹79 a month, the only limitation it has is that you cannot watch any anime offline. In order to get the offline feature you have to pay ₹99 a month or ₹999 a year.
If you want to watch anime in Hindi for free of cost then you can try their 14 days free trial.
List of Hindi Dubbed anime in Crunchyroll:
My Dress-Up Darling
Ranking of Kings
Vinland Saga
The Case Study of Vanitas
Toilet bound Hanako-kun
ReLIFE
A Couple of Cuckoos
The Ancient Magus' Bride
Demon Slayer Kimetsu no Yaiba
Darling in the FRANXX
Fire Force
Trapped in a Dating Sim: The World of Otome Games is Tough for Mobs
RADIANT
Akebi's Sailor Uniform
Tokyo 24th Ward
Miss KUROITSU from the Monster Development Department
List of upcoming Hindi dubbed anime in Crunchyroll in 2023:
Dead Mount Death Play
Hell's Paradise
KamiKatsu: Working for God in a Godless World
MASHLE: MAGIC AND MUSCLES
My One-Hit Kill Sister
Ranking of Kings: Treasure Chest of Courage
The Ancient Magus' Bride Season 2
The Café Terrace and its Goddesses
Why Raeliana Ended Up at the Duke's Mansion
Also Read: Naruto Season 5,6,7 & 8 Hindi Dub: Updates and Release Date
Netflix also has anime movies and series in Hindi dubbed, but it is too limited and they don't actively dub a lot of series in Hindi. The monthly subscription to Netflix just starts at ₹149 and the standard subscription at ₹499.
Netflix does not offer free trials like Crunchyroll but Netflix has a huge library of web series and other stuff.
List of anime shows and movies in Hindi dub available to watch on Netflix:
Lookism
Blood of Zeus
Pokemon Journey: The Series
The Dragon Prince
To The Witcher: Nightmare of the Wolf
Transformers: War for Cybertron Trilogy
Transformers: War For Cybertron Earthrise debuts
Ghost in the Shell: SAC_2045
Altered Carbon: Resleeved
Pokémon: Mewtwo Strikes Back Evolution
Kiki's Delivery Service
Neighbor Tororo
Spirited Away
Princess Mononoke
Howl's Moving Castle
Ponyo
Disney Plus Hotstar is widely known for web series and has very limited anime shows. They only offer 3 Hindi dubbed anime shows which are as follows:
Aoashi
Summer Time Rendering
Black Rock Shooter: Dawn Fall
Disney Plus Hotstar's basic subscription starts at ₹499 a year.
Also Read: Top 10 Websites to Buy Anime Merchandise in India 2023
Free Websites to Watch Anime in Hindi in 2023
Anime Academy is mostly known for Hindi subbing of anime but they have also done Hindi Dubbing of over 30 anime movies and shows.
They are very active in Hindi sub as they are Hindi Subbing for the latest anime show- Oshi no Ko and more.
On their website online play option is not available so you have to download it in order to watch. If you like Hindi Sub then it could have the best place for you as they offer more than 500 anime movies and series in Hindi Sub.
They have a decent library of anime movies and series that is available in Hindi dubbed. If you have just started your journey to watch anime you can find some great anime movies and series in Hindi dub to watch.
By combining Hindi dub and sub they have a total of over 25 anime available to watch. They are not dubbing any new anime in Hindi. But the shows available there should be enough for new anime fans. So go and start your journey now.
Also Read: Top 10 Anime Villains Who Stole the Show
Watch Any Anime in Hindi Dub For Free- Forbidden Method
This forbidden method is the most popular and maybe you have guessed it. Just search on Google for a free Hindi dub of anime available on any streaming platform and you can get it easily.
These are the two websites you can use to watch the latest Hindi dub of anime in 2023 for free:
There are other websites too that you can try in order to watch Hindi dubs of anime for free but on searching I found these two that's why I am recommending them.